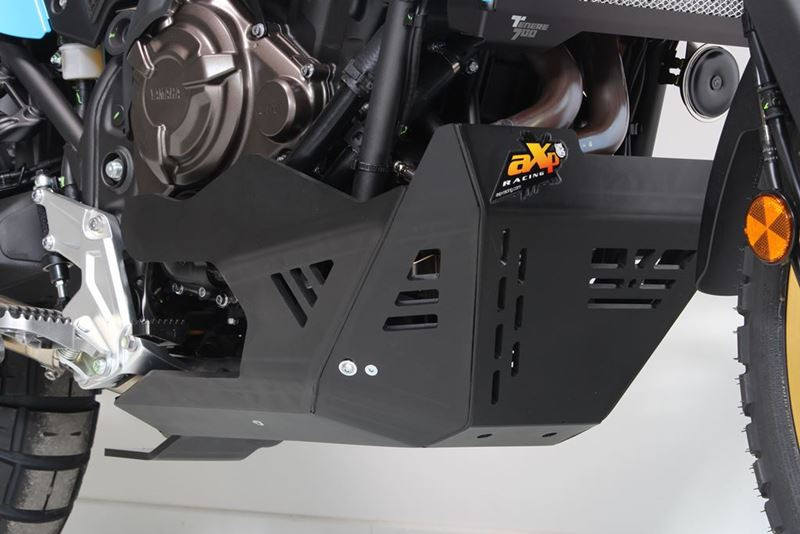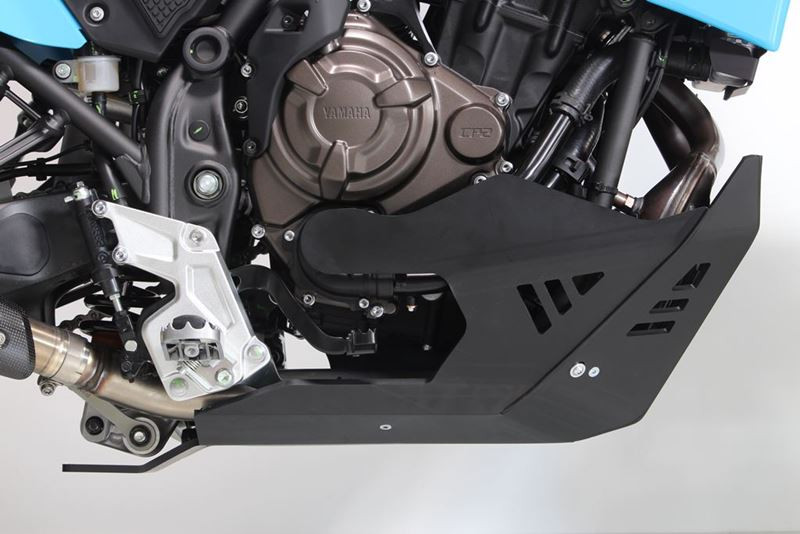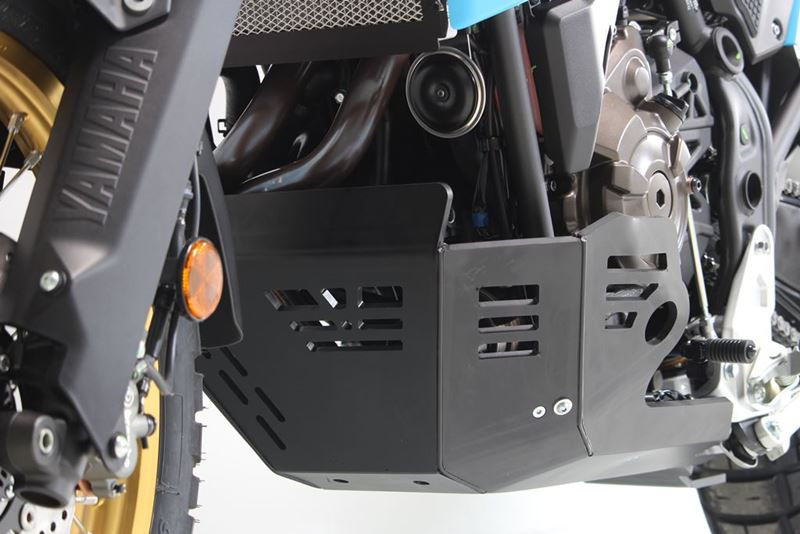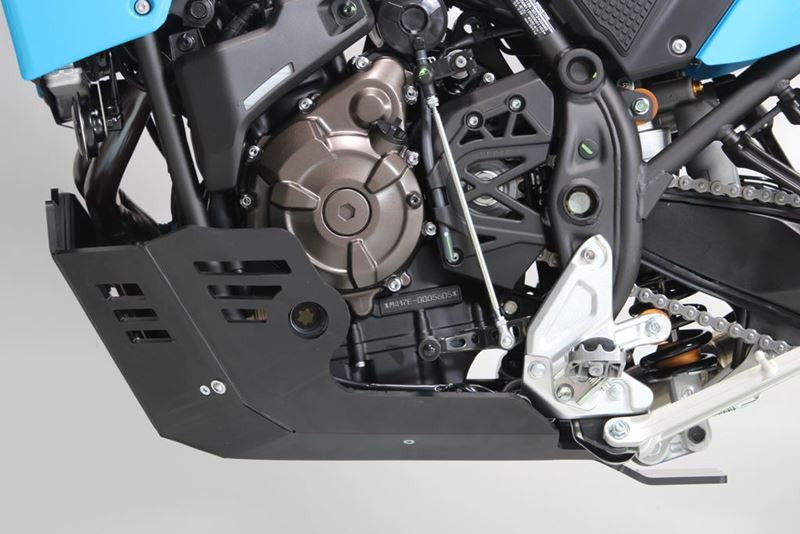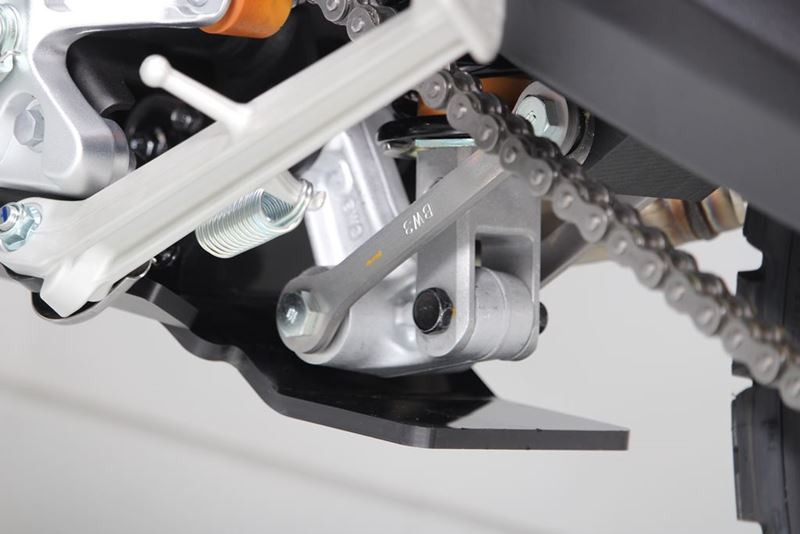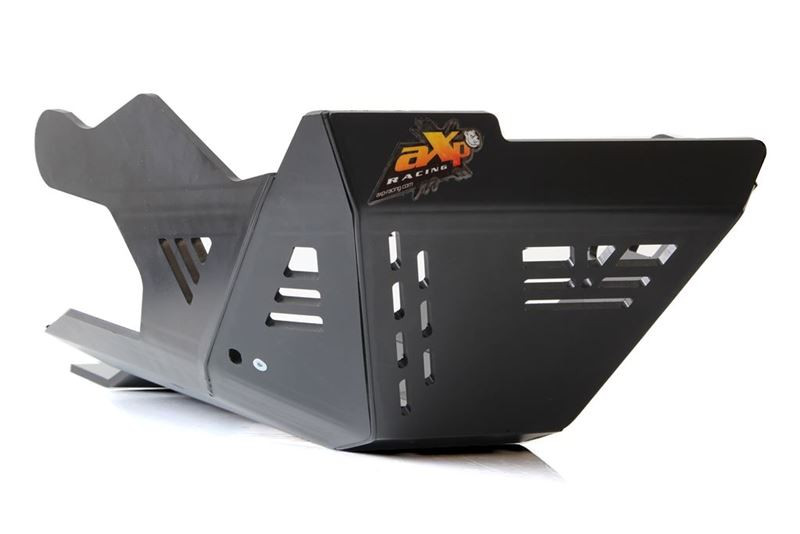 Yamaha 700 Tenere Skid plate EURO 5 ( 2021 - 2023 ) - Black
Reference AX1606
Un surcoût lié au dimension du colis pourront s'appliquer au moment de valider votre commande
Yamaha 700 Tenere Euro 5 Skid plate. Weight : 2.9 Kg. Made of plastic HDPE 8mm thick, the Adventure skid plate has succefully past the track test and will protect your machine the best way ! Frame protection, cases, water pump but also of the linkage ! The AXP skid plate is light weight and absorbs impacts and déformations ! You'll discover how quiet is the plastic compared to alloy plates. Made for the European model EURO5, this model will also fit the previous frame but with a more important gap at the front. If you don't have the EURO5 model, prefere the AX1564 version ! Compatible with SW-Motech SBL.06.799.10001/B, GIVI TN2145, OUTBACK MOTORTEK , HEED "BASIC", ADVENTURE SPEC and YAMAHA crash bars. Compatible with the SW-MOTECH and HEPCO & BECKER center stands.
Check compatibility with my bike
Consult the general conditions of sale.
Products from the same category