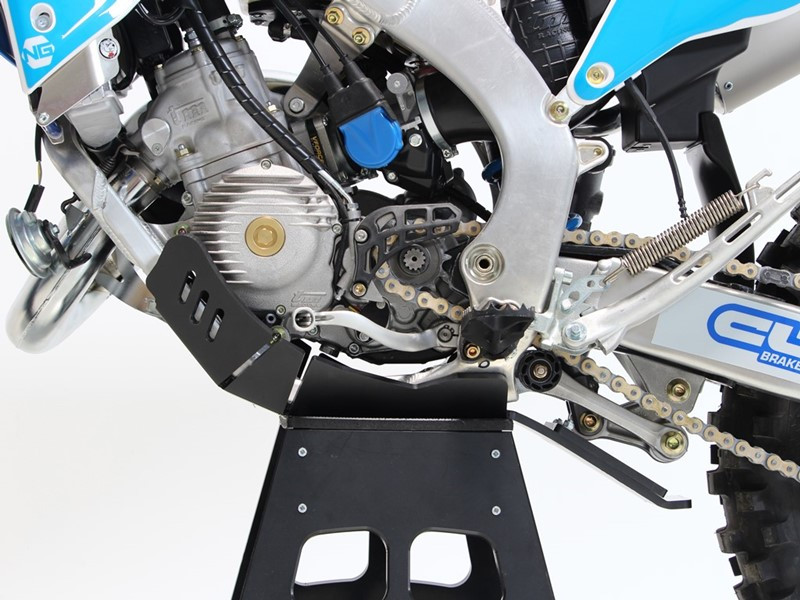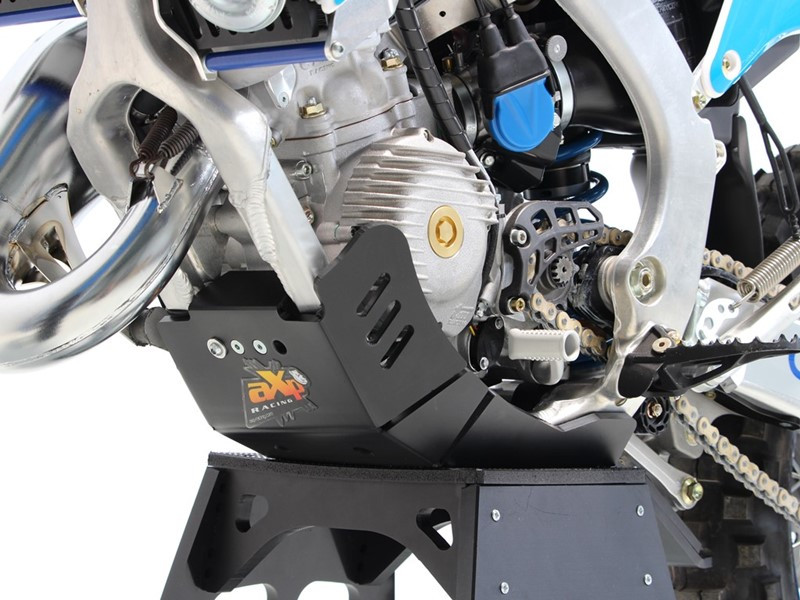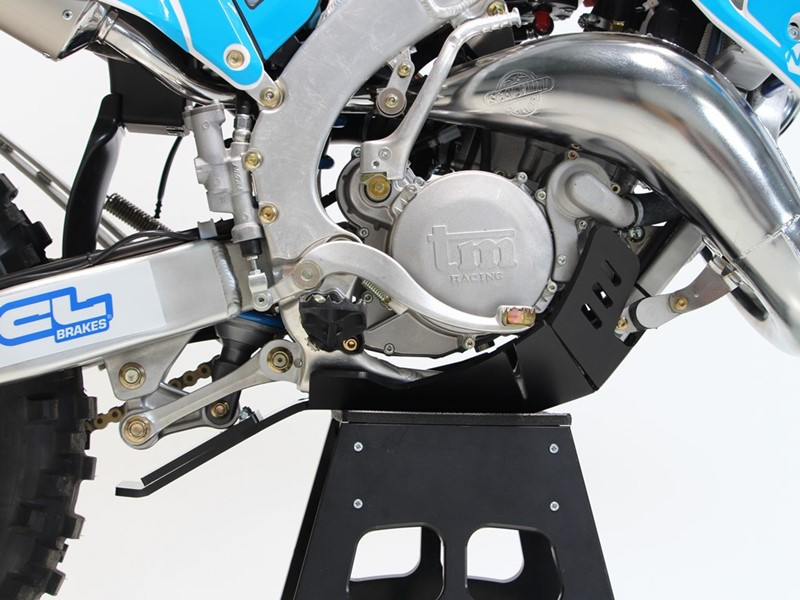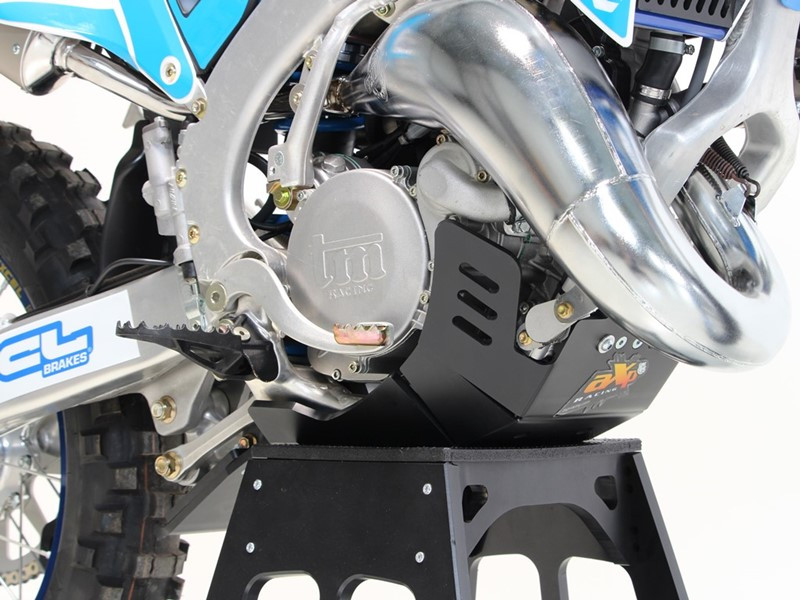 Skid plate TM Racing EN125Fi 2T / EN144Fi 2T with linkage guard ( 2022 ) - Black
Reference AX1629
Xtrem skid plate TM Racing EN125 Fi / EN144 Fi 2T with linkage guard - 1.2Kg - It covers the under frame and wrap it until the bottom of the pegs. Protects also the cases from debris. High density polyethylen is 40% lighter than alloy and does not undergo déformations. Fits only on EN125 Fi 2T / EN144 Fi 2T. WARNING this reference does not fit all years !
Check compatibility with my bike
Consult the general conditions of sale.
Machine compatibility
| Brand | Type | Year |
| --- | --- | --- |
| TM Racing | EN125Fi 2T | 2022 |
| TM Racing | EN144Fi 2T | 2022 |
Products from the same category