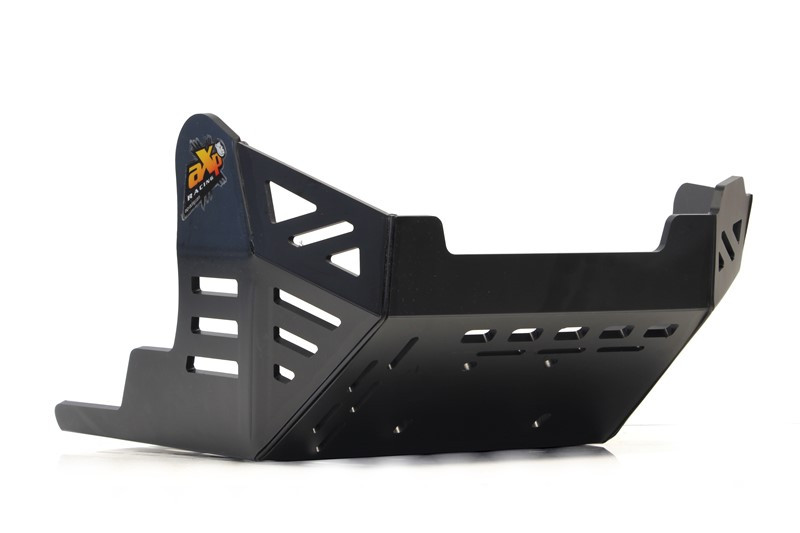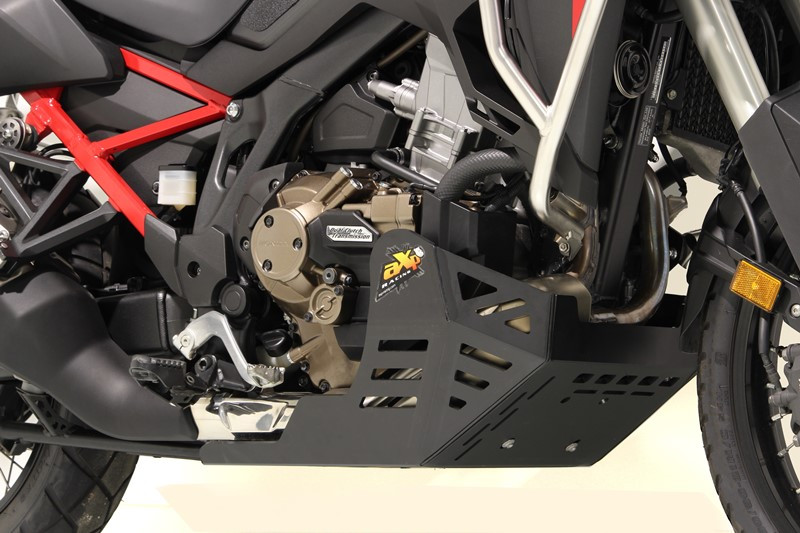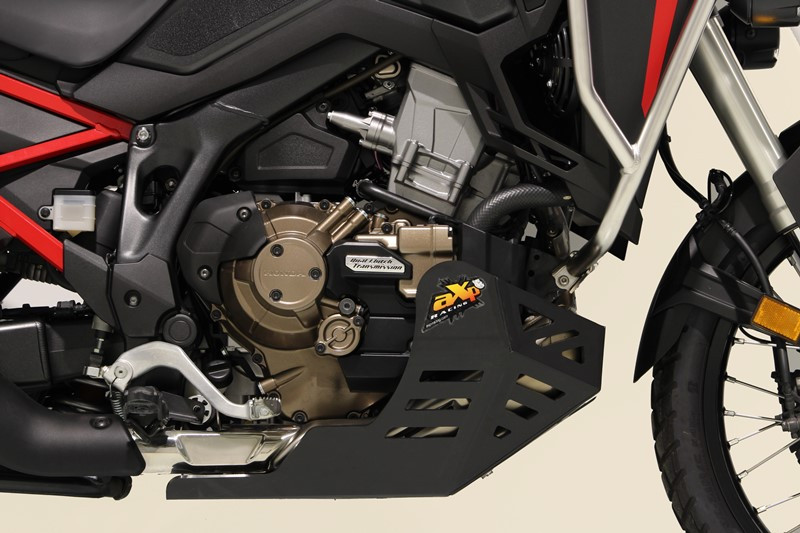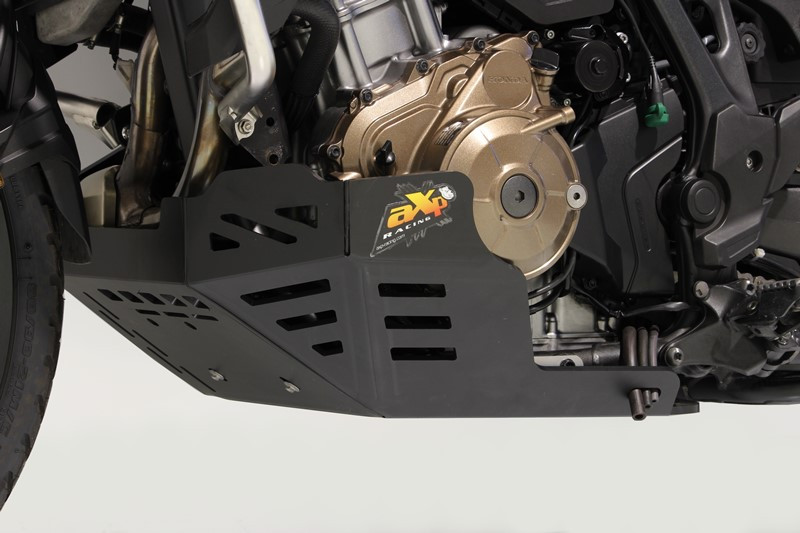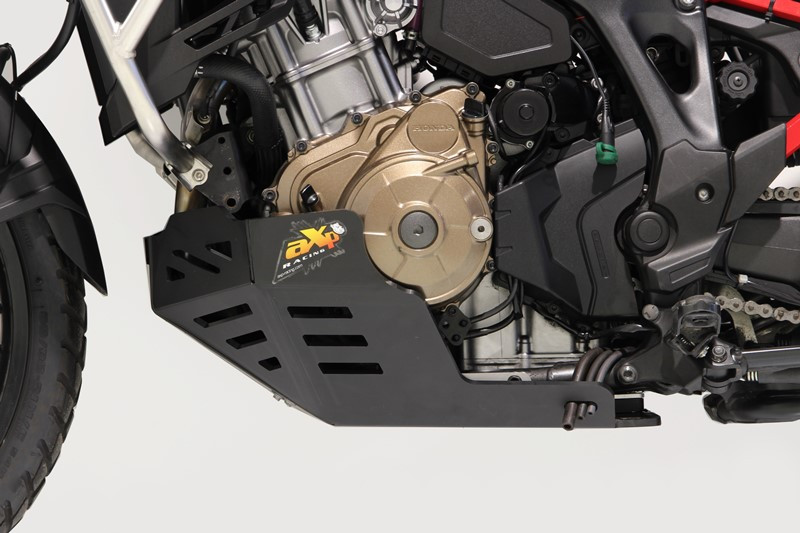 Skid plate Honda CRF1100L Africa twin / Africa twin DCT ( 2020 - 2022 ) - Black
Reference AX1595
Un surcoût lié au dimension du colis pourront s'appliquer au moment de valider votre commande
Skid plate HONDA CRF1100L Africa twin designed for adventure ! PRE ORDERS , first deliveries, begining of November ! Weight ! 3.6Kg WITHOUT the linkage guard , 3.9Kg WITH the linkage guard. Made of High density Polyethylen plastic 8mm thick, this skid plate has been tested during a year to valid the main points : Exhaust protection, cases and water pump coverage, no overwarming and much quieter than an alloy bashplate. HDPE reduces a lot the vibrations and does not undergo déformations. CENTER STAND COMPATIBILITY : YES, if you don't use the linkage guard plate supplied in the pack. CRASH BARS COMPATIBILITY : YES with the HIGH models, NO with the LOWER crash bars. WARNING, this skid plate fits on the CRF1100L Africa twin but maybe not on all model years :
Check compatibility with my bike
Consult the general conditions of sale.
Products from the same category