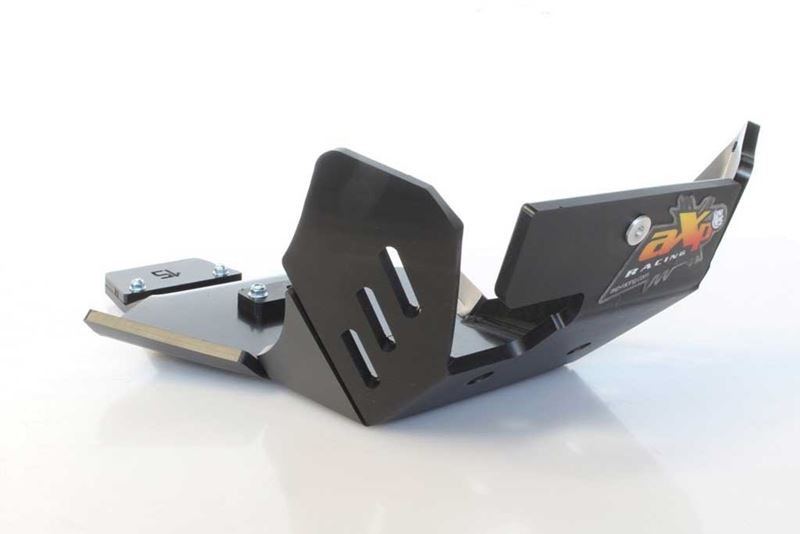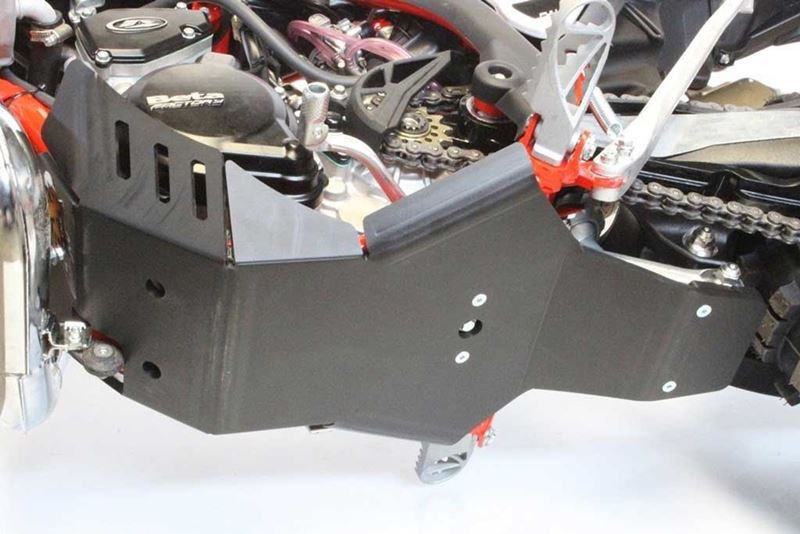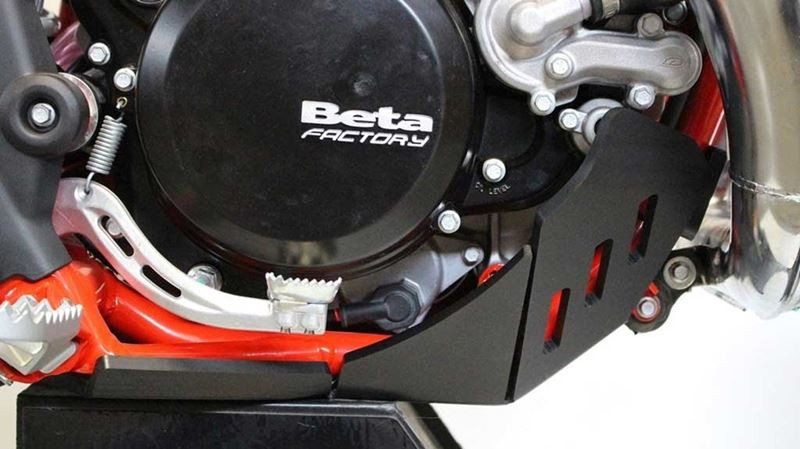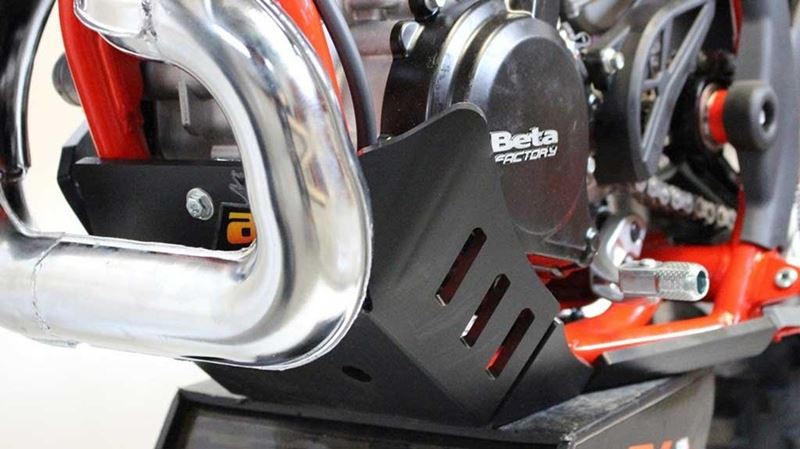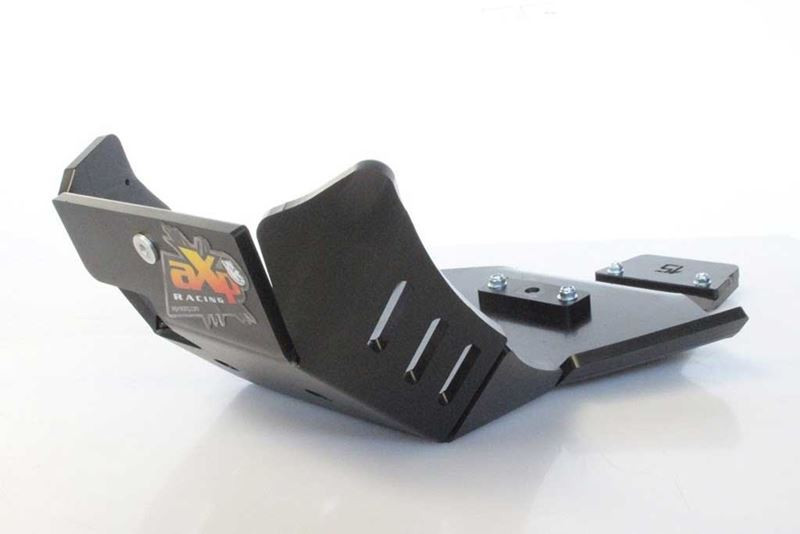 2016 - 2022 Beta Xtrainer Xtrem Skid Plate - Black
Reference AX1465
The Xtrem skid plate offers complete protection for your chassis. Designed for extreme races such as the Erzberg rodeo or the Red Bull Romaniacs, our shoe is designed for 2016 - 2022 Beta 300 Xtrainer. It will protect your frame and housings right up to the toe caps while including link protection. Side technical characteristics, its weight is 1.2Kg all inclusive! HDPE plastic is 40% lighter than aluminum, does not generate vibrations and does not undergo deformation. It significantly reduces the resonance effect during impacts on protection. Engine protection is a consumable item, wear is therefore normal, only premature breakage of the product can be taken as warranty. This product is also available in red under the reference AX1559. Fits only on the 300 Xtrainer model. WARNING this reference is not compatible for all years.
Check compatibility with my bike
Consult the general conditions of sale.
Products from the same category